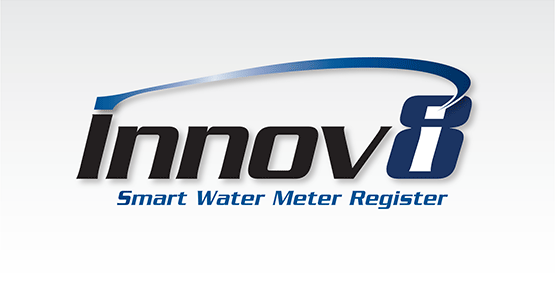 LOGO DESIGN
CUSTOMER: Innov8 Electronic Register
CATEGORY: SCIENCE/TECHNOLOGY
PROJECT DETAILS:
The innov8 measurement technology provides zero-drag on the measurement element for the optimum meter accuracy. The sensor, which detects each rotation of the magnet, provide ultra-high resolution data to the microcontroller for data storage.
• Replaces common mechanical registers on displacement, multi-jet, turbine and compound meters.
• No-drag magnetic sensor.
• Embedded AMR Radio and Cellular AMI options.