Awards
Awards & Publications
Publications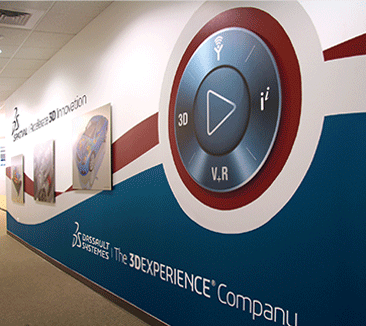 DASSAULT / SPATIAL 3D SOFTWARE, INC. — Category Winner "Best Use of CORPORATE ENVIRONMENTAL GRAPHICS, 2014" – IADG Annual Awards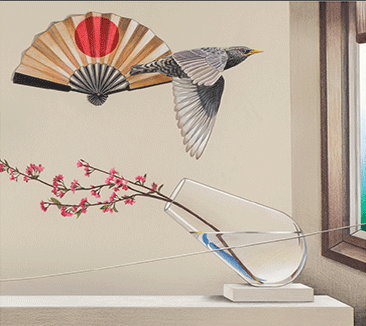 "MOMEMTUM" – Illustration: Category Winner, Best Use of ILLUSTRATION (Unpublished Works) 2015, Colored-pencil drawing, IADG Annual Design Awards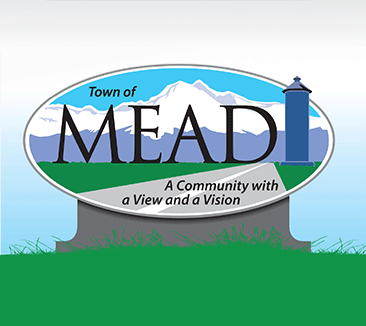 TOWN OF MEAD – Category Winner "Best Use of CORPORATE LOGO USAGE MANUAL, 2013 – IADG Annual Design Awards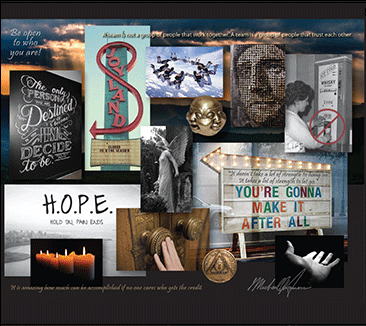 "MY ADDICTION RECOVERY STORY" (Photo Collage): Category Winner / Best Use Of PHOTOGRAPHY 2015, Annual IADG Awards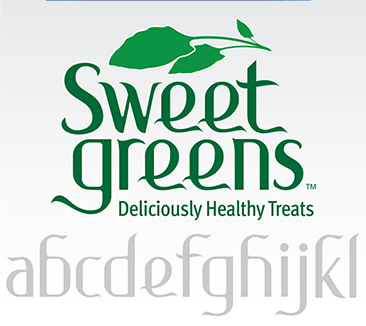 SWEET GREENS (Logo Design and New Font Design) — Category Winner, "Best Use Of TYPOGRAPHY, 2012" – IADG Annual Design Awards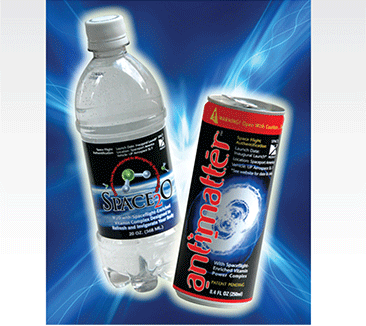 PACKAGING AWARD: Antimatter and Space2O — "Award of Excellence" for CONSUMER PACKAGING, 2008 — IADG Annual Design Awards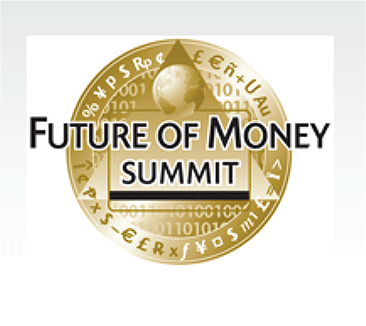 FUTURE OF MONEY SUMMIT / Event Logo — Winner "Award of Excellence" from Graphis® International / Annual Design Competition (Brussels, Belgium and N.Y.C.)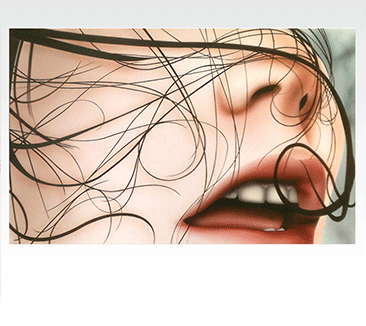 "PEOPLE'S CHOICE AWARD" — Voted award at the "Colorado Alliance of Illustrators" Members-only Annual Group Show in Denver.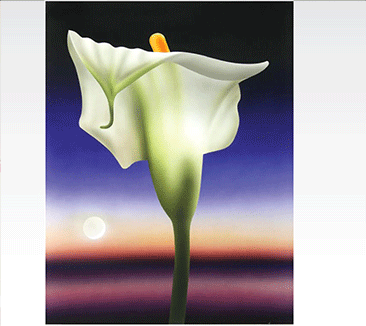 GRAPEVINE – Illustration and story: "End of Darkness – Joy Returns" airbrush illustration and short story "Time of My Life".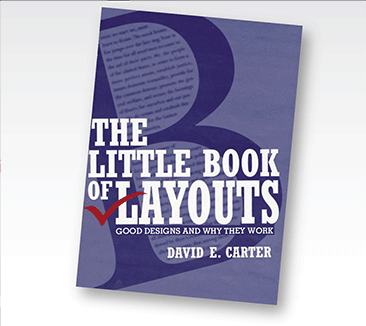 "THE LITTLE BOOK OF LAYOUTS: Good Designs and Why They Work" – Brochure Design featured for NewWest Mezzanine Funds, two 2-page spreads with design notations.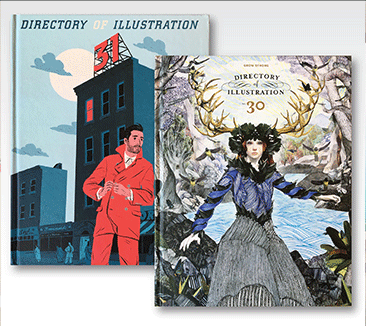 DIRECTORY OF ILLUSTRATION (Annuals #30 and #31) — Included two 2-page spreads for self-promotion of drawing styles and competancies.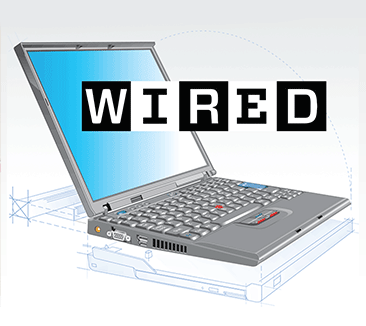 WIRED Magazine (Various Issues) – on "Artificial Waves", "Smart Cars Coming to America", "What's New This Christmas: IMB ThinkPad"